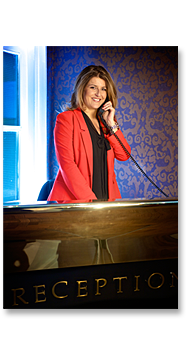 Dental pain takes over your life until it is dealt with and medication alone will rarely solve the problem.
We at Northbrook Endodontics are passionate about our professional vocation and will do all in our power to provide same day pain relief to any patient who is in need of urgent attention.
Contact our office on 01 4970491 and Mary will endeavour to facilitate your needs as soon as is feasible for all concerned.
You can find a map and directions to The Northbrook Clinic on our Contact Us page