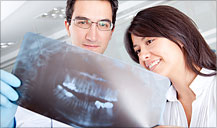 Root canal treatment is an excellent and predictable alternative to extraction in order to relieve dental pain while keeping your tooth where it belongs.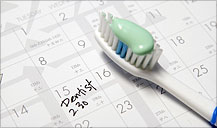 Same-day emergency appointments are available on a first come basis. We will endeavour to facilitate all patients in acute pain on the day of contact.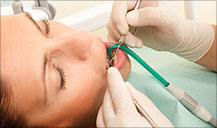 Pain management is key to root canal success and Dr Lordan applies appropriate techniques to deliver local anaesthetic and ensure a pain free root canal treatment.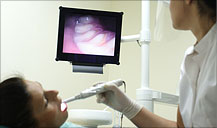 Oral sedation is available for patients who are particularly anxious. Patients will need to be accompanied after treatment and are advised not to drive for 24hrs.
Specialist root canal treatment in Dublin City Centre

American trained specialist in endodontics

Trusted by the profession for over 20 years

Expertly administered fast pain relief

Same-day emergency appointment
John, I just wanted to thank you for looking after me so well last month and for fitting me in with such short notice!
John, Not a twitch or a twinge since you sorted my tooth! Many thanks for seeing me at such short notice!
Dr John & Staff, for the masterful relief and management of pain I am most grateful. Thank you for the help, may your hands deliver relief for many years to come!